As recently voted by Martial Development readers…
Most Popular Posts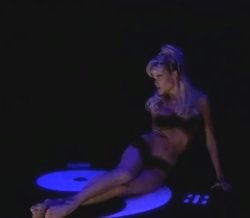 Totally Nude Tai Chi: A DVD Review With Pictures
After writing this, I learned that Tai Chi is just one disc in an extensive nude martial arts DVD series. Other titles include Judo, Kendo, Karate, and Changquan. I kid you not!
Five Questions With a Nei Kung Expert
My thanks to the Mo-Pai disciples who collaborated with me on publishing this interview.
Top Commenters
Thomas Tan
Rick Matz, Cook Ding's Kitchen
Bob Patterson, Striking Thoughts
Richard C. Bauer, Dim Mak researcher
"Thunderbird"
"Kungfuguy", a.k.a. "Cobra-Kai"
"Skeeva"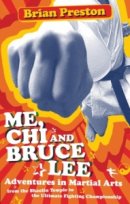 I have randomly selected one commenter to receive a free gift. Continue reading Our Top Martial Arts Blogs – The Year in Review