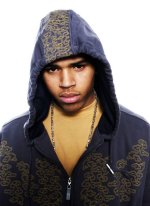 Chris Brown
Chris Brown must wish he was R. Kelly right now.
After reportedly beating up his celebrity girlfriend, Rihanna, R&B singer Brown has become the newest target of the Internet Vengeance League. Everybody wants in on the action, including LA Boxing president Anthony Geisler.
Geisler recently contacted Chris Brown's manager, inviting him to step into the boxing ring for a few rounds, and copied the invitation to a Facebook group ("I Want to Fight Chris Brown"). Personally, I find this obscene.
Why are they getting all the media attention? Enough about Chris Brown.
Today, I formally challenge street brawler and MMA legend Kimbo Slice to a fair fight. And unlike Rihanna, Brown and Anthony Geisler, I insist that each competitor be given an equal opportunity to win.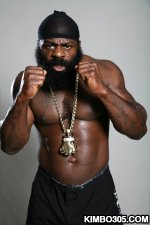 Kimbo Slice
Kimbo Slice is big and strong. That is not fair. Before the fight begins, he must lose sixty pounds, and two inches. This will require some dieting, and bone surgery.
Kimbo Slice played high school football. I never had that opportunity, as my financial circumstances required me to work a part-time job. Whatever athleticism he gained during that time must be forfeit, or I will not accept the fight.
In preparation for his MMA career, Kimbo trained long and hard with retired fighter Bas Rutten, and boxing instructor Randy Khatami; meanwhile, I have been working as an engineer. Before our fight, I expect Kimbo to sit in front of a computer screen, 8 hours per day, until he develops RSI, eye strain, and a mild case of lower back pain. Anything less would be unfair to myself.
Kimbo will absolutely be required to shave all protective padding from his chin. These are my rules.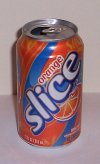 If I were to suffer a serious injury during the fight, I might lose the ability to support myself in gainful employment. To participate, Kimbo Slice must accept the same risks. He must give up all his endorsement contracts, and royalty revenue streams. Losing half his 401(k) value in the stock market would further constitute a show of good faith.
In return for these concessions, I will provide Kimbo with access to top-flight instruction in traditional Chinese and Japanese martial arts. Learning these arts will not be optional, but mandatory. No inequities can be allowed in this match.
Please direct all press inquiries to my agent.