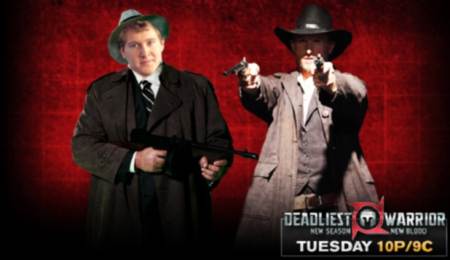 Single combat is a wicked problem. It is a problem that resists a straightforward explanation. It can only be understood after it is solved, and only to the extent that it has been solved.
We tame a wicked problem by defining it clearly. Thus, in the field of software development, we often plan to "build one (solution) to throw away." The product of this effort is not intended to be a final solution, but a restatement of the original problem in more concrete terms.
The benefit of such throwaway prototypes is that we do not become too invested in refining the right solution to the wrong problem. Solving the correct problem is the difference between a successful engineering project and a piece of abstract art.
To my eyes, The Deadliest Warrior TV series is a work of art