Which of the following photos depicts an athlete in the 2008 Beijing Olympics?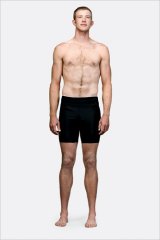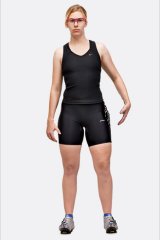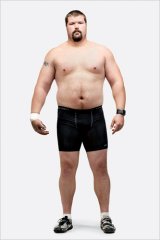 Actually, they are all Olympic athletes. Fitness is task-specific. A world-class weightlifter is likely to be a poor marathon runner, and vice-versa.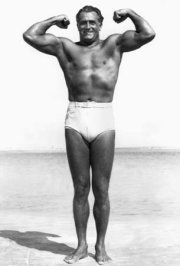 Charles Atlas
Successful competitors dictate the terms of engagement in their favor. The easy way only way to remain an undefeated fighter is to avoid fights you cannot win. General physical fitness is not competitive fitness.
Charles Atlas, "The World's Most Perfectly Developed Man", never won an Olympic medal; he never even tried. Bruce Lee never fought a professional boxer.