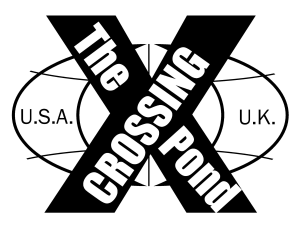 The inaugural Crossing The Pond Martial Expo was held last weekend in West Seattle. This seminar brought together six well-known and highly skilled instructors of martial arts and self-defense from across the United States and United Kingdom.
Over the weekend, two one-hour workshops were held by instructors Al Peasland, Nicholas Yang, Kris Wilder, Rory Miller, Marc "Animal" MacYoung, and Iain "Tuna Fish Pizza" Abernethy.
Approximately thirty-five people were in attendance. Among the students, at least one third appeared to be black belts and/or instructors themselves.
Participants were open-minded, polite, and patient–especially with this author, who hadn't done any Karate training since elementary school. Egoism, inappropriate competition, and input from self-declared "assistant instructors" was minimal. This is a credit to the affable seminar host, Kris Wilder, and the other teachers as well, who together set the right tone for the event.