Some Martial Development readers have alleged that I am overly critical of breaking practices in the martial arts, in favor of punching bags. Maybe I went a little too far. For some, hitting bags is no fun. If I've implied that tameshiwari advocates are all boobs, then I must now apologize. Perhaps breaking is about more than vanity, showmanship and deceit.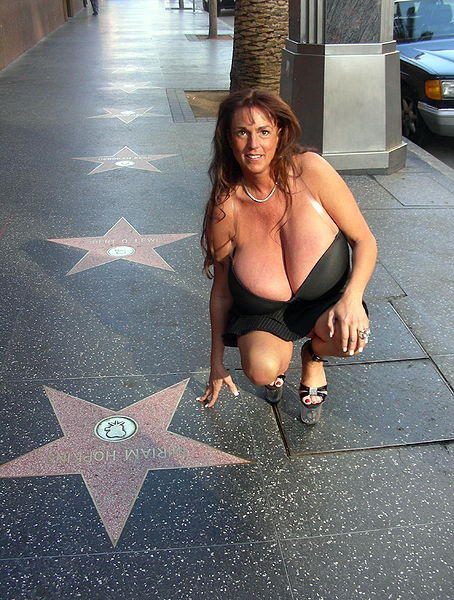 When properly executed, breaking can build power, control, and self-confidence. After diligent practice, you may even bust an entire rack of melons, or a nicely stacked set of boards.
In the following videos, model and stripper Busty Heart shows her breaking talent.