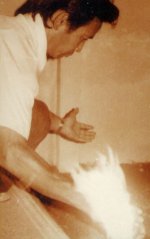 "John Chang"
a.k.a. "Dynamo Jack"
The Final Qigong Demonstration of John Chang remains one of my most popular posts. With the help of Youtube's new viewer demographics feature, we can learn more about the people who find this video so fascinating.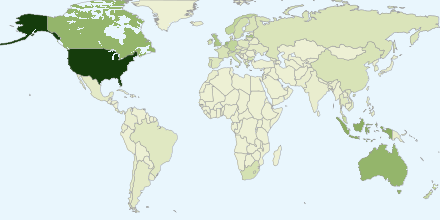 Viewers by country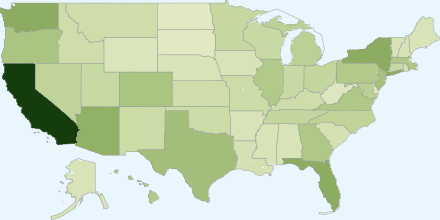 Viewers by state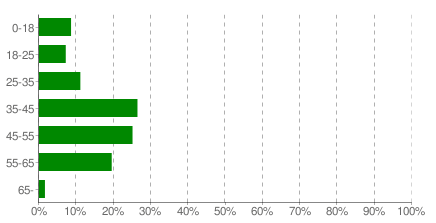 Viewers by age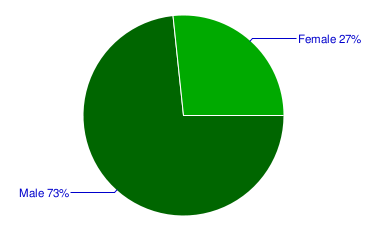 Viewers by gender
According to these statistics, John Chang seekers live primarily in the USA, Canada, Indonesia, and Australia. The average viewer is a 45 year-old Californian male.
Want to Join the Mo Pai?
To the people have contacted me privately, hoping for an introduction or invitation to join the esoteric nei kung (internal energy) school of Mo Tzu: sorry, folks. It is, by all accounts, extremely difficult to become a disciple of the Mo Pai—and joining is actually the easy part!
Although I can't hook you up with a membership, I am still interested in hearing your story. What are your reasons for wanting to join the Mo Pai?