This article is intended as a companion piece to The Legion of Extraordinary Dancers series. It will provide additional information on the martial arts themes that frequently appear in The LXD.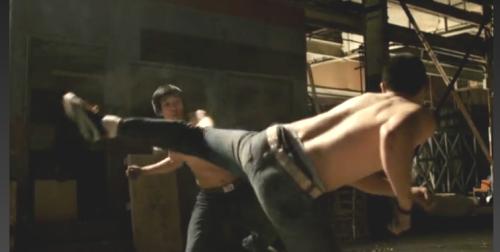 What styles of martial arts are performed on The LXD?
In Episode 2, AntiGravity Heroes, Jimmy and Justin perform a dazzling set with elements of parkour, XMA, and modern wushu. Although the term wushu technically refers to Chinese martial arts in general, the term is most commonly applied these days to theatrical renditions of the arts, tuned for artistic performance rather than for direct combat application.