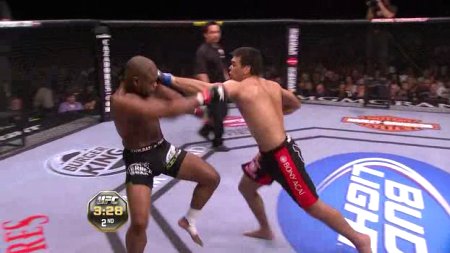 After Karate expert Lyoto Machida's recent win in UFC 98, fans immediately started talking about a comeback for traditional martial arts. Prior to Machida's victory, the couch potato consensus had written off traditional training methods as superstitious and ineffective. How quickly perceptions change.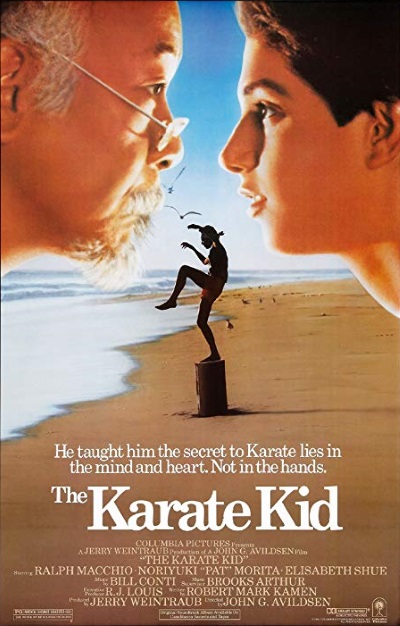 Two short weeks later, Brazilian featherweight Jose Aldo won a truly stunning victory against Cub Swanson in WEC 41. Total match time: 5 seconds. Winning technique: crane kick.
Yes, the same technique that "Karate Kid" Daniel LaRusso used to win the fictional All-Valley Karate Tournament. (Jose Aldo connected with his knee rather than his foot, but a careful watching reveals that he did extend his leg to perform the kick.)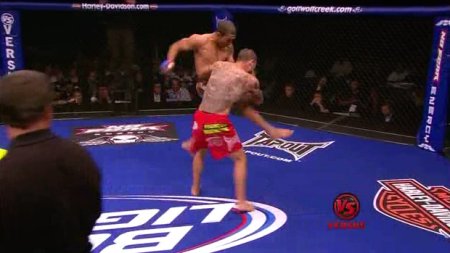 Maybe Mister Miyagi was right: against a well-timed crane kick, no can defense? Personally though, I'd rather put my money on Robbie Lawler's wing chun boxing.

Jose Aldo vs. Cub Swanson, WEC 41