Action movie star Steven Seagal found himself Under Siege this week by a former personal assistant, who filed a lawsuit alleging sexual harassment, assault and other crimes in a California court.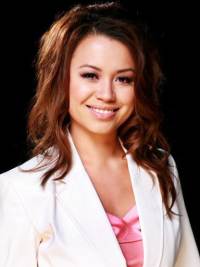 According to Kayden Nguyen, a 23 year old former model, Seagal is A Dangerous Man who lured her in using Craigslist, ostensibly for a position as his Executive Assistant. Only after traveling with Seagal's entourage to a secluded Louisiana estate, did Nguyen learn her true intended role: to assist the star of "Lawman" with his unquenchable Fire Down Below.
Tarnish on the glimmer man
Nguyen claims that Steven Seagal cast her as Replacement Sex Slave #3 in a demented live-action drama. She states that she was assigned an upstairs bedroom with no door, so that she would never be Out of Reach of his desire for erotic massage services. The lawsuit contends that Seagal repeatedly forced himself upon her, and demanded that she swallow unidentified Tibetan pills. Her repeated objections, to Seagal and to other assistants, were ignored or dismissed as "misunderstandings".
After a few weeks of continued harassment, Kayden Nguyen allegedly made an Executive Decision to flee Steven Seagal's Jefferson Parish home in a taxicab. With the help of family and friends, she escaped to Los Angeles. Now she is Out for Justice, and intends to prove that this aging Aikido expert is not Above the Law.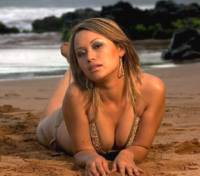 Do you think her million-dollar civil suit will finally flip the Kill Switch on this controversial star's Hollywood career?
Hat tips to Ikigai and Radar Online.